Seeking Applicants for Paid Positions
---
---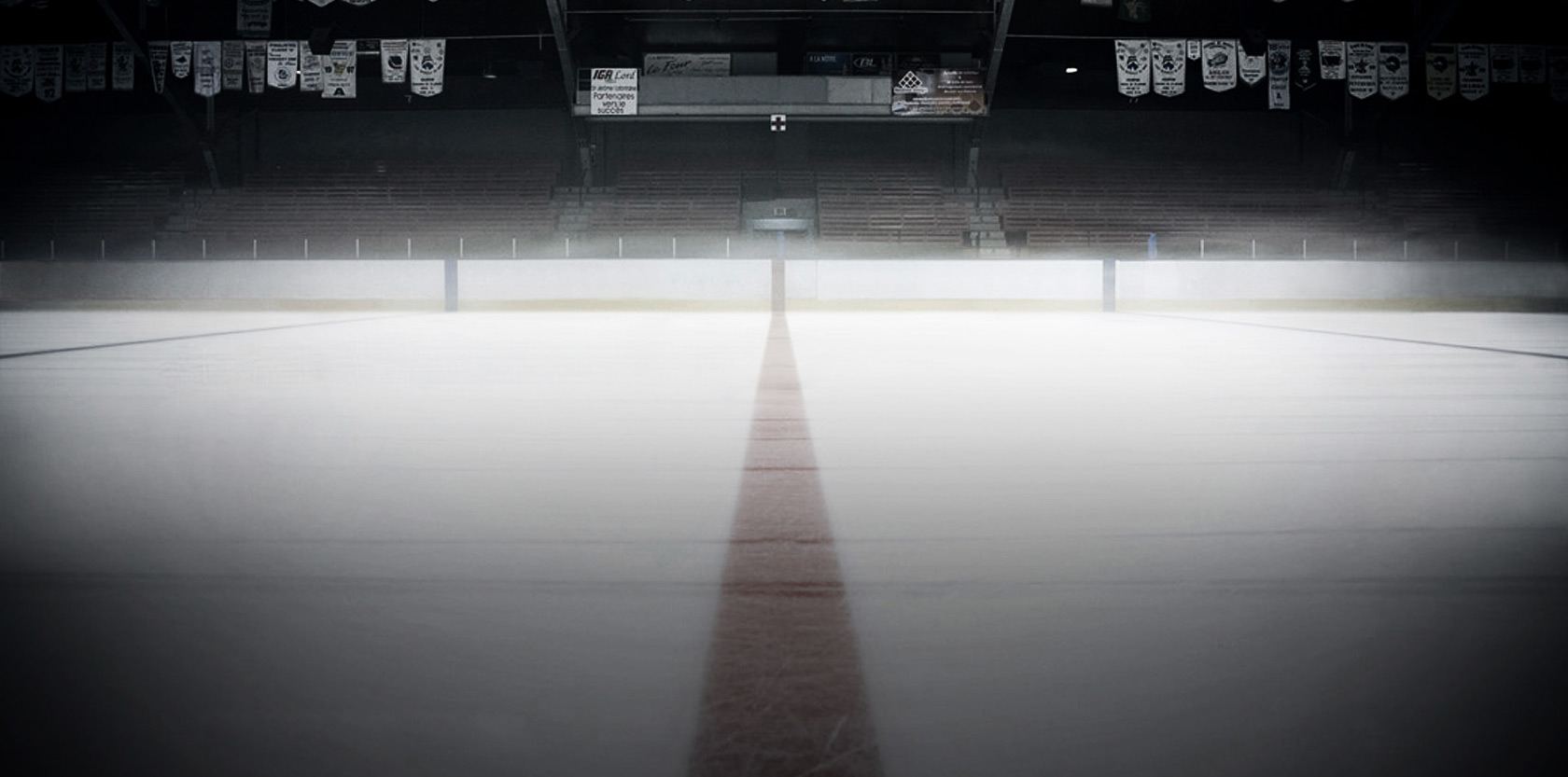 ---
Attention Chilliwack Minor Hockey Members!
Chilliwack Minor Hockey has 2 positions you can submit your interest for.
We are informing you to submit your cover letter and resume to the president@chilliwackminorhockey.com for your interest in the below positions.
Any questions do not hesitate to ask!
We look forward to hearing from you.
Sincerely,
Andrea Laycock