Announcement on Referee in Chief Coordinator
---
---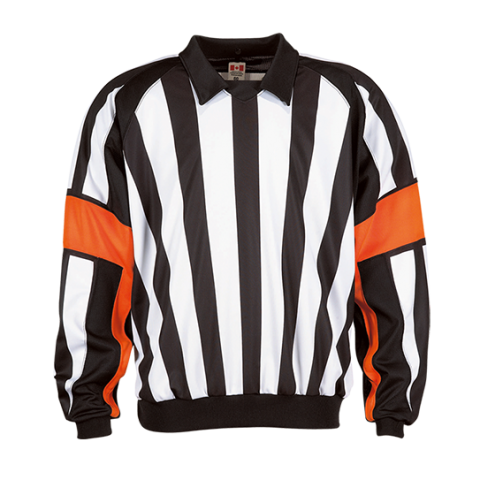 ---
ANNOUNCEMENT FROM CHILLIWACK MINOR HOCKEY
Please join us in welcoming Matthew Waldock to the position of Referee in Chief Coordinator for Chilliwack Minor Hockey effective July 7, 2020.
Due in part to the strength of the applicants as well as the scope of the position of Referee in Chief, CMHA has decided to expand the role and include a Coordinator position. Matthew will work with the RIC, Wade Martz, and together they will continue to grow and develop our already strong officiating crew here in Chilliwack.
Beginning as a player with CMHA in 2010, Matthew joined the ranks of the officials in 2014 and has worked hard to attain his Level 3 Hockey Canada Qualification. He is also a member of BC Hockey's Elite Minor Officiating program and brings a wealth of experience to the position.
We look forward to working with Matthew in this newly created role and help to make our officials and our program here in Chilliwack the best of the best!
-Chilliwack Minor Hockey Board of Directors