Announcement on Player and Coach Development Coordinator
---
---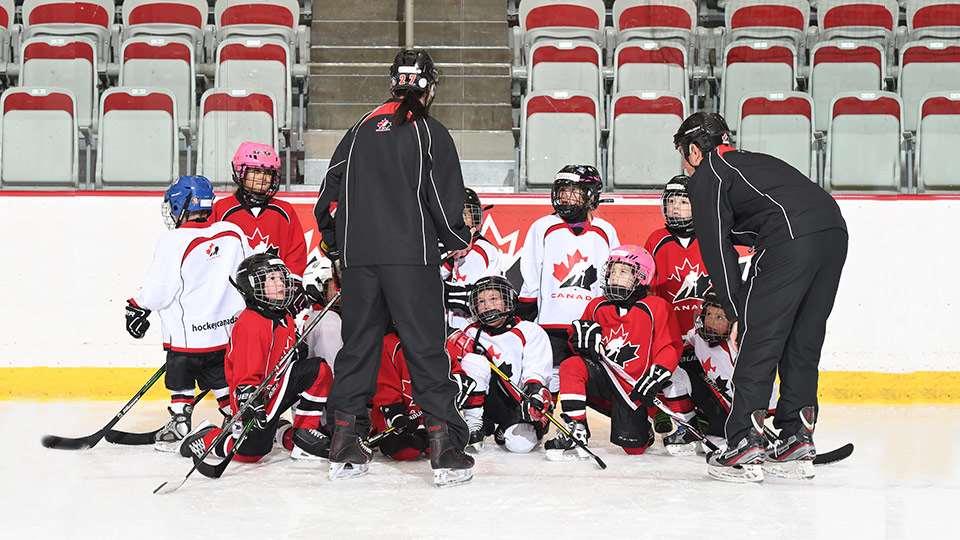 ---
ANNOUNCEMENT FROM CHILLIWACK MINOR HOCKEY
Please join us in welcoming Drew Martz to the position of Player and Coach Development Coordinator for Chilliwack Minor Hockey effective July 7, 2020.
As was the case for our Referee in Chief, it became apparent that the position of Player and Coach Development is a large job, and we feel a Coordinator to assist in the duties of the position was appropriate. Fortunately the strengths of Drew and his enthusiasm and desire to be a part of CMHA at the Developmental level made this decision an easy one. Drew will work with the Player and Coach Development Director, Clayton Robinson, and they will work together and both envision a plan that utilizes many of our own local resources that we are blessed to be rich with here in Chilliwack.
As a product of Chilliwack Minor Hockey, Drew has continued to work with the Association and many of our goaltenders can attest to the passion the he has for the game, especially at the Minor Hockey level. Drew has 15 years of experience working with and training individuals within CMHA, and with his own children now involved, he will continue to give back to the Association his knowledge and training methods that have been beneficial to so many players throughout the years.
We look forward to working with Drew in this newly created role and help to make our Player and Coach Developmental program here in Chilliwack the envy of all others!
-Chilliwack Minor Hockey Board of Directors