Announcement on Player and Coach Development Director
---
---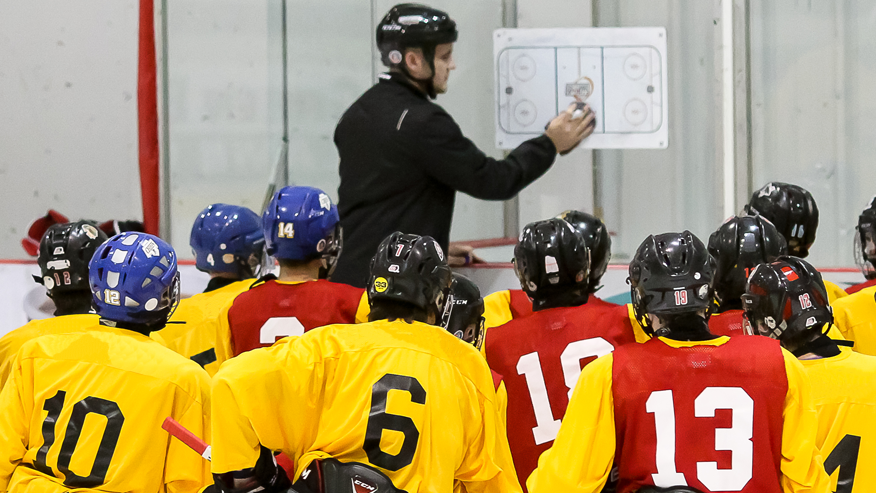 ---
ANNOUNCEMENT FROM CHILLIWACK MINOR HOCKEY
Please join us in welcoming Clayton Robinson to the position of Player and Coach Development Director effective July 7, 2020.
Clayton played Minor Hockey with Chilliwack Minor for 4 years, and was a coach at the highest levels within the Association for another 5 years. He moved on to become owner of the Nanaimo Buccaneers of the VIJHL, where he worked with the local minor hockey association and developed various training plans that proved to be highly beneficial to all involved. Clayton has an extensive plan for CMHA that brings together players and coaches and with over 500 drills already ready to go, much more is in the works.
As majority owner of the new Chilliwack Jets Junior B team set to begin play this coming season, Clayton and CMHA have teamed up to create a long term plan that will benefit all of us with Chilliwack Minor, and bring awareness to our own local Chilliwack Jets team, which has already signed several CMHA players. This plan is highly beneficial to our Association and most importantly, to our players and our coaches.
Working together with the Coordinator, Drew Martz, Clayton is excited to implement a new and detailed developmental program which will use almost exclusively Chilliwack trainers and developmental resources, and we look forward to unveiling this once hockey does resume on the ice!
-Chilliwack Minor Hockey Board of Directors