C and Rep Updates
---
---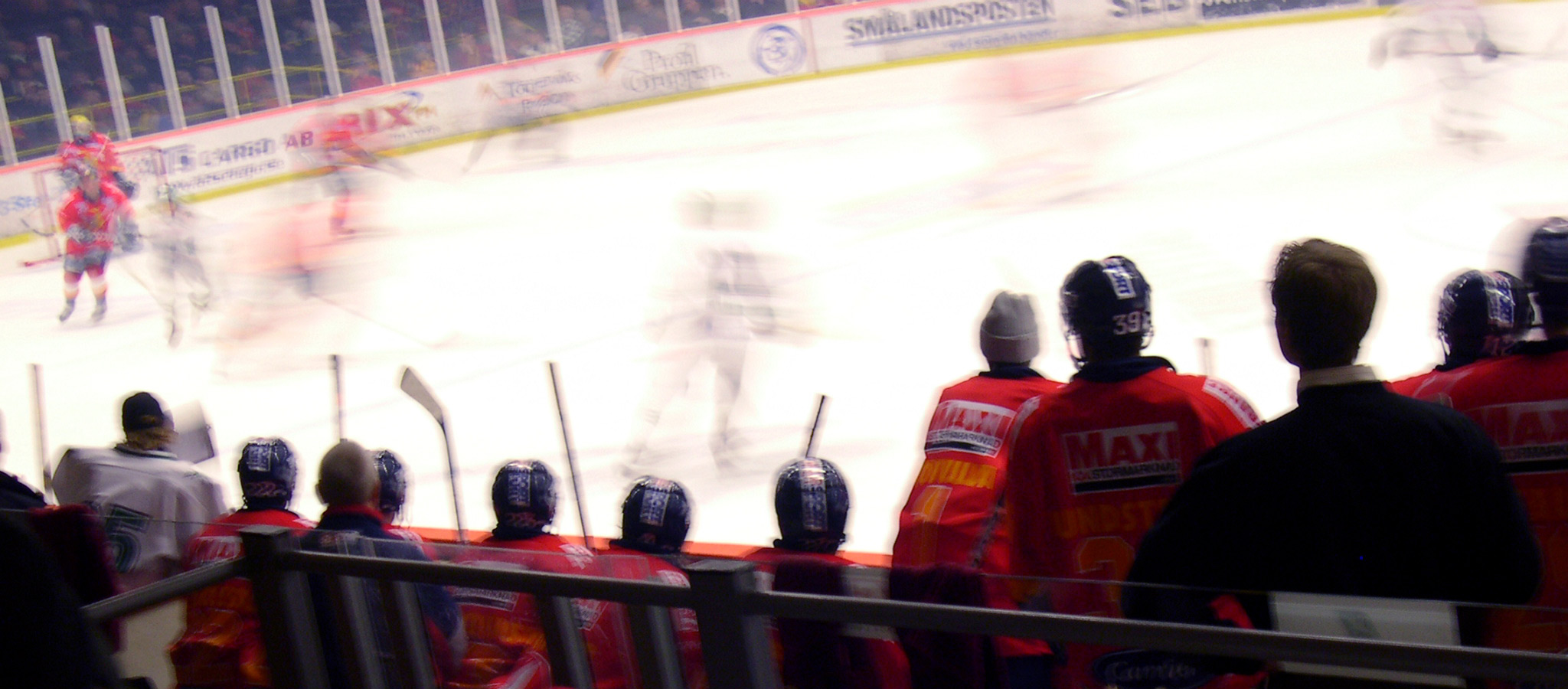 ---
Attention Minor Hockey Members
C Updates
For house hockey this season please do not panic your directors/coordinators will be contacting you prior to the September 22nd start date with your groups.
Rep Updates
Tryouts have started and if you haven't heard from anyone please contact the office immediately at info@chilliwackminorhockey.com
Anyone attending the current rep tryouts please ensure you follow the following guidelines.
- 1 parent and no siblings per child on the ice
- Show up fully dressed (excluding helmet, gloves and skates)
- Show up 15 minutes prior to your ice time.
- Bring your own water bottle
- Once you enter the rink you cannot exit and come back in so please don't leave anything outside that you would want in the arena (p.s. its cold)
Any questions contact the office and we will do our best to assist you.