Chilliwack COVID-19 Update
---
---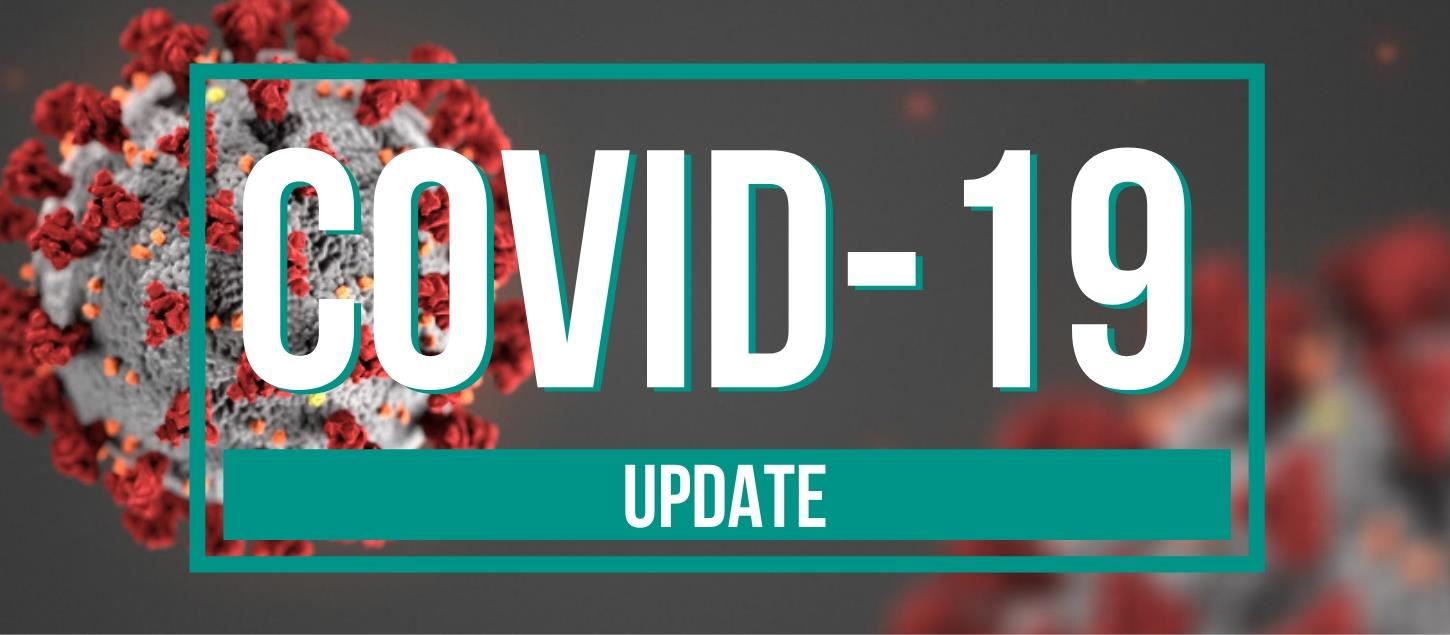 ---
Members,
The BCCDC and Fraser Health has updated their guidelines as of Jan 19, 2022. Please take a moment to review the guidelines below.
With these new guidelines in place, please contact Fraser Health for further instructions if you have tested positive for Covid-19. If you have been informed that someone on your team has tested positive for Covid-19 please seek further instructions from Fraser Health for next steps. Please remember to respect everyone's privacy in regards to these matters.
CMHA will continue to follow the PHO order updated January 20, 2022 until advised otherwise.
Please remember to complete the Health Check and update your availability on your team's RAMP before every ice time.